TRUECITY IS A NETWORK OF
CONGREGATIONS IN HAMILTON
WHO'VE COME TOGETHER
FOR THE GOOD OF THE CITY.
WHEN WE SAY
TRUECITY WE MEAN
ALL THESE CHURCHES.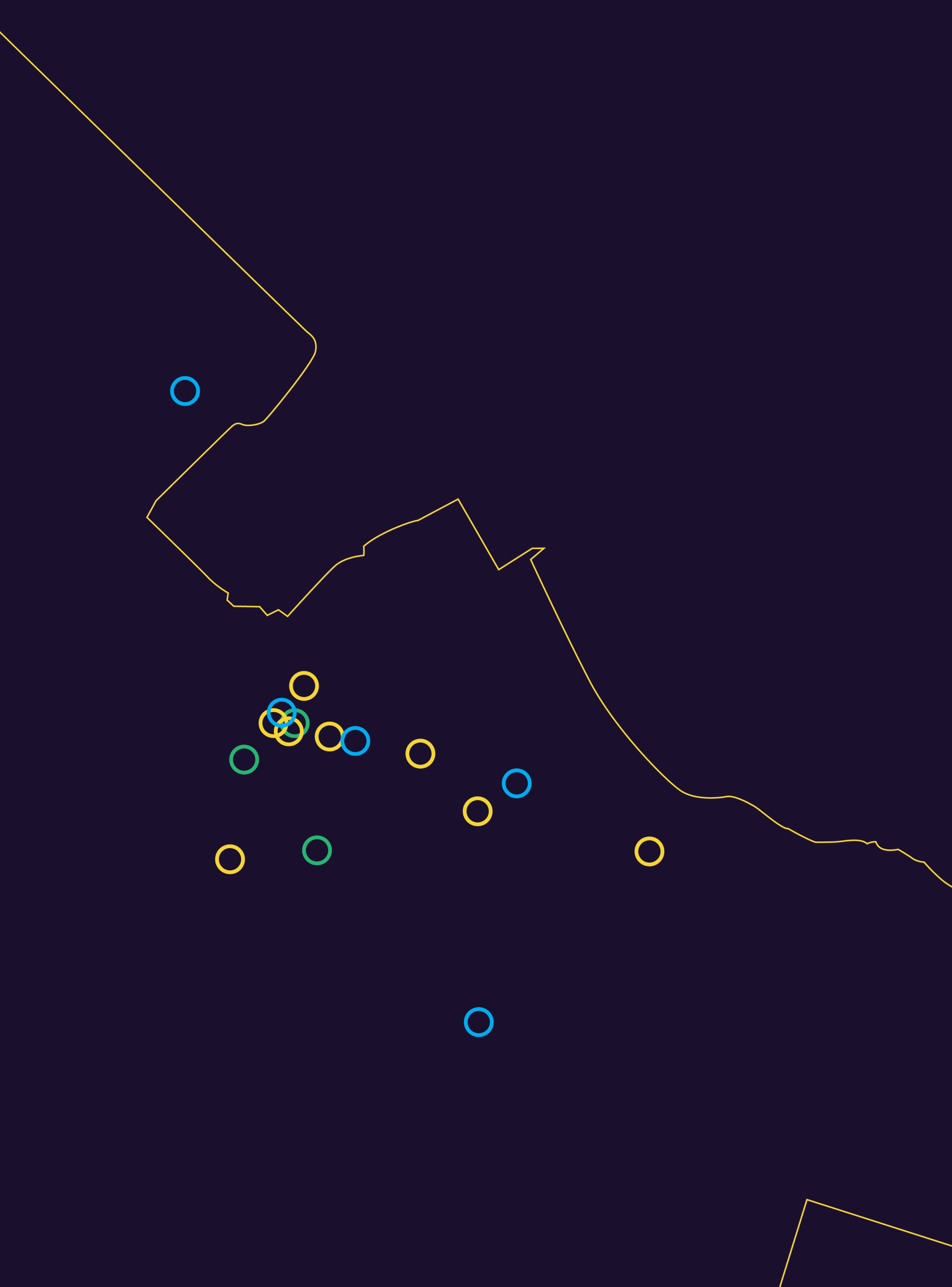 THAT'S 18 CHURCHES.
CONNECTING, COLLABORATING AND LEARNING
FROM EACH OTHER AS THEY GROW STRONGER.
THIS ALL GREW OUT OF A SHARED CONVICTION THAT CHURCHES HAVE A UNIQUE ROLE TO PLAY IN THIS CITY AND WE CAN DO IT BETTER TOGETHER.
Congregationally Based
At the heart of our movement are our church congregations; brought together by the Holy Spirit to grow in our faith as we engage in mission.
Neighbourhood Engaged
the focus of our mission is how our congregations can contribute meaningfully to the neighbourhoods that God has placed us in.
Active Cooperation
Congregations working together is God's idea for how the Church can truly be the body of Christ.It is a powerful witness to our city of God's reality. We aim to move beyond theoretical unity to relationships of trust and tangible cooperation. working and learning together; unity within diversity.
Humble Orthodoxy
Confidence in the gospel of Jesus Christ enables us to interact widely with respect and generosity. Submission to Christ compels us to love as God loves with Jesus as our guide. (–link to statement of faith–)
Margins at the Centre
Active presence among those on the social margins who are regularly overlooked and wronged by our society will bring real health and vibrancy for our churches and our city. We take seriously Jesus' challenge that "what you have done to the least of these you have done to me." This is the prophetic challenge of TrueCity.
Whole City View
We recognize both that God is concerned for the whole of Hamilton and that there is an interconnected system that does not allow any neighbourhood to exist in isolation. For both of these reasons we are committed to engaging the whole of Hamilton.
Growth through Participation
We grow in Christ as together we engage in his work. Jesus meets us and takes us deeper in our walk with him as we get involved in the work that He is doing.
WE SHARE A CALLING TO AUTHENTIC INVOLVEMENT
IN OUR NEIGHBOURHOODS AND ACROSS THE CITY, AND CULTIVATE REAL CO-OPERATION WITH OTHER CHURCHES ON SPECIFIC PROJECTS TO BE A BLESSING TO HAMILTON.
TRUECITY AIMS TO SHARE TANGIBLE CONGREGATION-BASED MODELS OF INVOLVEMENT IN NEIGHBOURHOODS AND THE CITY AS A WHOLE.
WE FACILITATE SHARED LEARNING, AND COLLABORATIVE PROJECTS SO THAT OUR CHURCHES PARTICIPATE MORE FULLY AND EFFECTIVELY IN GOD'S MISSION TOGETHER.